Well Friday's Fave's are back and this one is particularly special. My little 'Button' turned 3 last weekend and here is our gift to her. Her very own , made by Mummy dolls house. I was SUPER proud of this little recreated project as it was my first dolls house and it required more construction than I plan my future ones to require. Let's just say I am even happier that she loves it.
Here is what I started with... a guttered old TV. I am very very happy with the outcome and here is to the exploration of 'recreated' dolls houses!
So in little of the addition of this little home to my daughter's room I thought I would share some...
Little Retro/ Vintage Homewares
that I am lov'n at the moment....
Embroidered linen cushion cover with button and crochet flowers by
The Wiggly Tree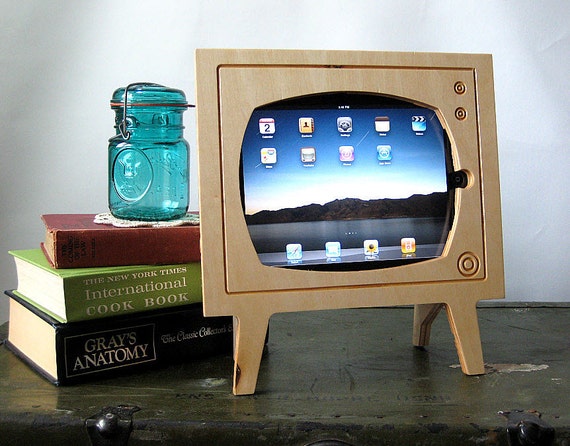 Handmade Natural Wood Retro TV Ipad Dock by
miterbox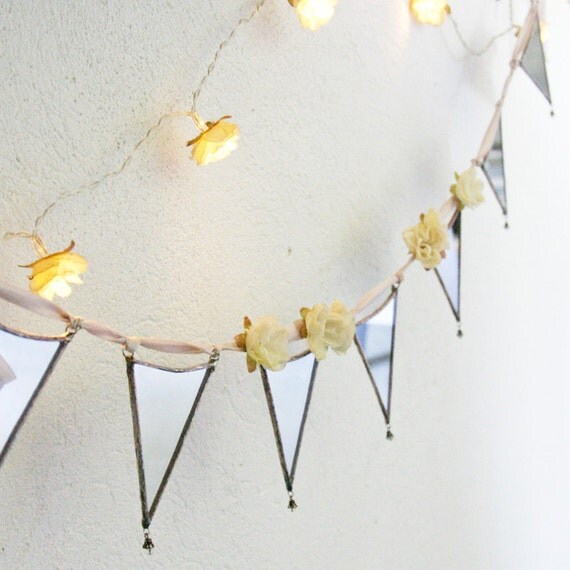 Hope you are having a fabulous Friday and that you also are lov'n some little retro/ vintage homewares!